Biblical Counselling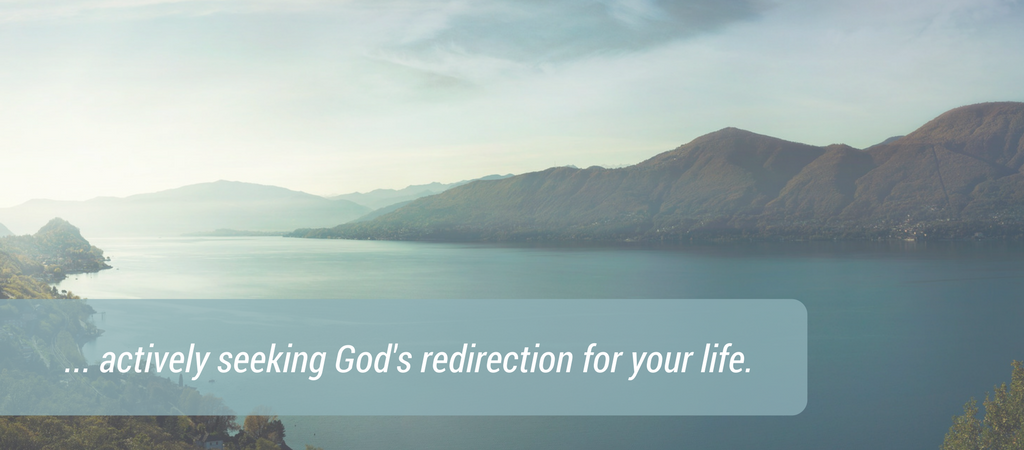 Elisha House Pregnancy & Family Support Centre provides counselling for individuals, couples and families who are actively seeking God in the redirection of their lives. Using primarily practical Bible teaching, we seek to promote healing by addressing the issues of the whole person - body, soul, mind and spirit, recognizing that it is God who is the healer and that He is pleased to use His people as instruments of healing in the lives of those who struggle. In order to do this, we draw upon the power of the Spirit of God through the Word of God worked in and through the People of God.
Elisha House creates a climate in which is possible for the client to explore their behavioural responses, uncover the motives that influence these responses and come to know the Lord who is active in changing and renewing their life. We offer a safe place to revisit past history and injuries for the purpose of resolving those issues that are causing present pain. Our counsellors seek to model and teach Biblical skills that foster a relationship with the Lord, and godly relationships with others.
We also offer curriculum-driven Biblical Counselling Groups dealing with a variety of issues. For Biblical Counselling Group descriptions and schedules, click here.
Helpful Links
* Although the websites listed above have been reviewed by Elisha House staff, Elisha House is not responsible for the content of third party sites.